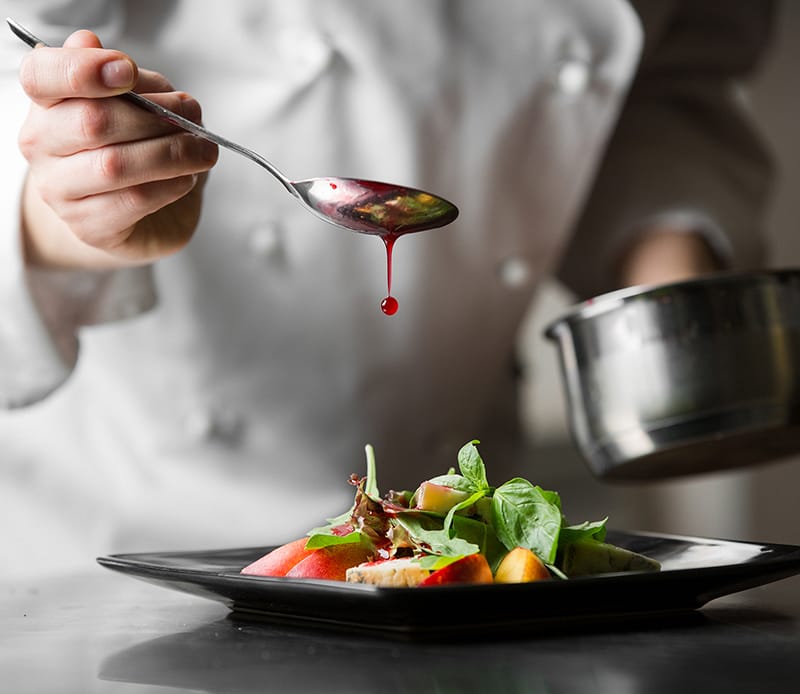 Private Chef
Why go grocery shopping and have the hassle of cooking in the evening when you can have a live cooking show at your home villa and be served by a professional chef. You have the opportunity to dive into a unique culinary experience and have absolute ease of mind while enjoying a cozy evening with friends and family at your property.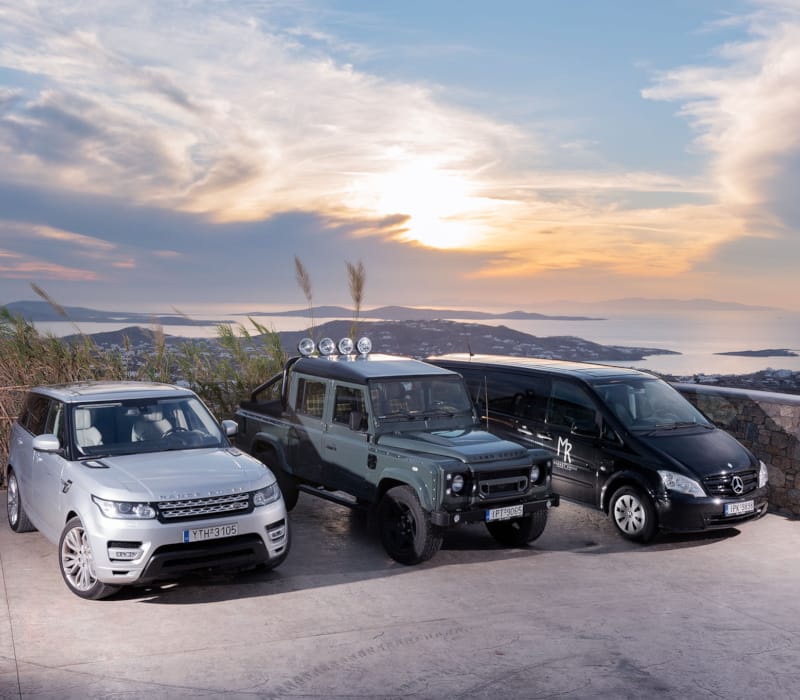 Transfer
Our professional transfer service ensures you don't have to worry about organizing a taxi on an island with a limited amount of transport services.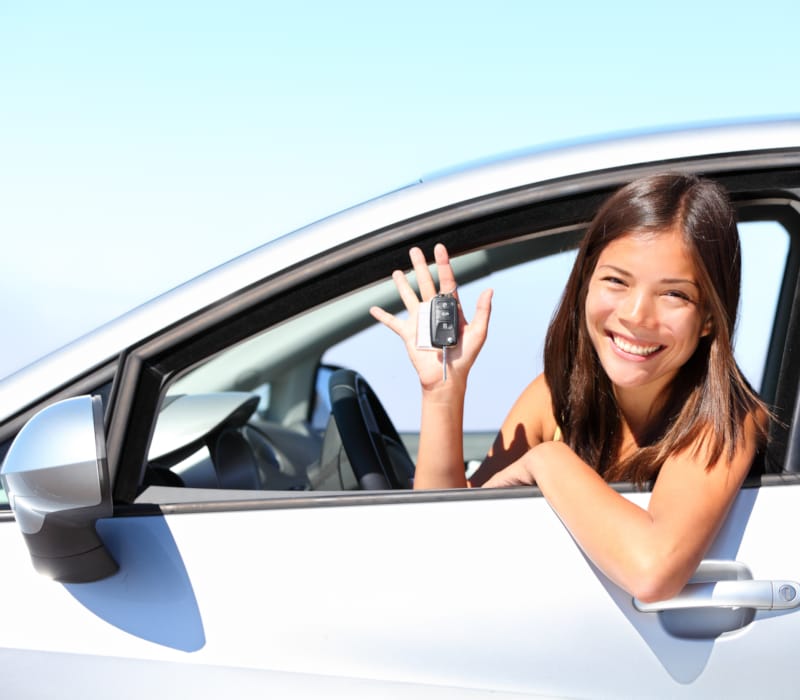 Car rental
The best way to move around Mykonos and discover all landmarks on the island is by having a car. We organize a vehicle that is right for your needs before you arrive at the airport so you can hop in and start discovering the island right away.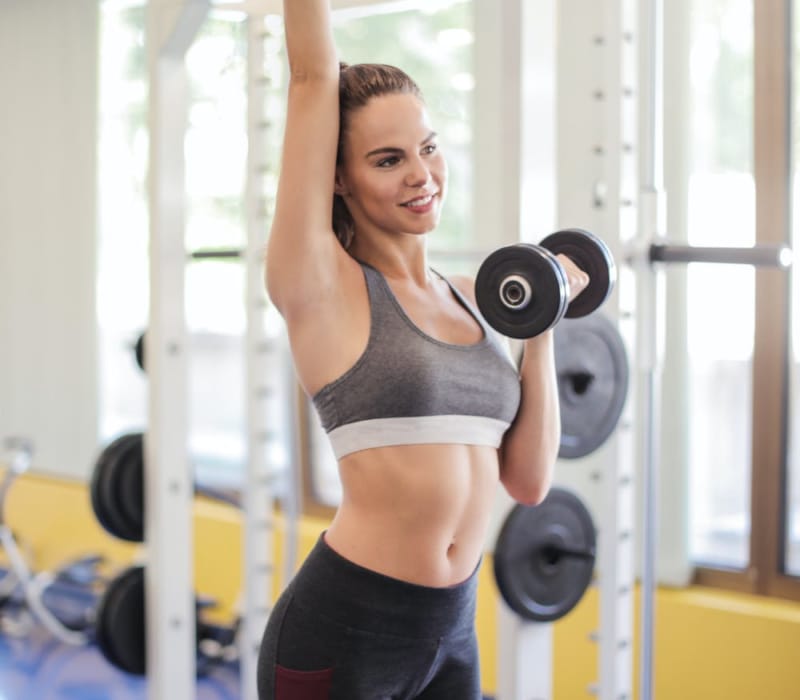 Fitness
Newly built and with the latest equipment, Mykonos Rocks offers a fully equipped gym to all our customers with a spa, massage, and showers. Want to maintain your summer body or relax after a hot day at the beach? We offer what you need!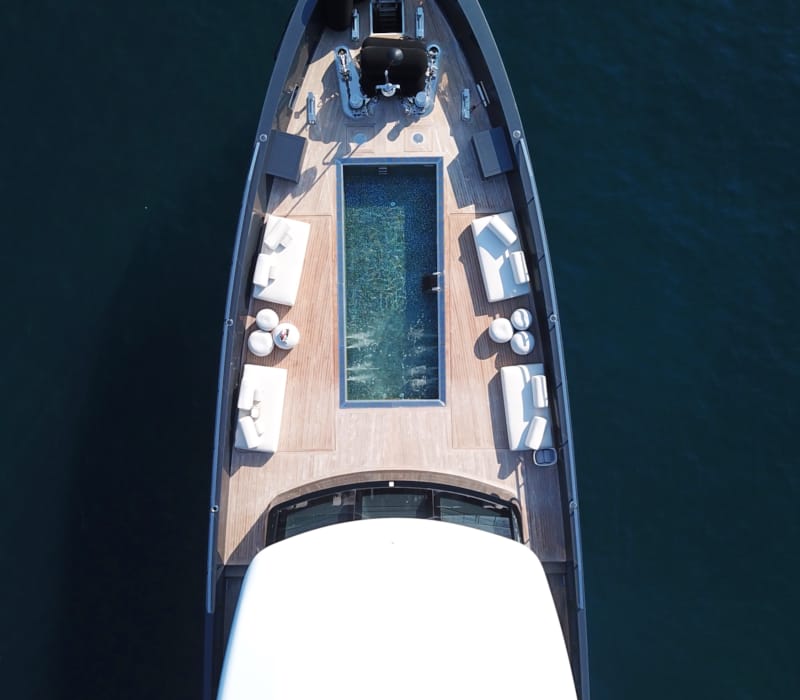 Yachting
Enjoy a day on a luxurious yacht on the Aegean Sea with the full millionaire's experience. We are more than happy to organize the yacht that fits your needs.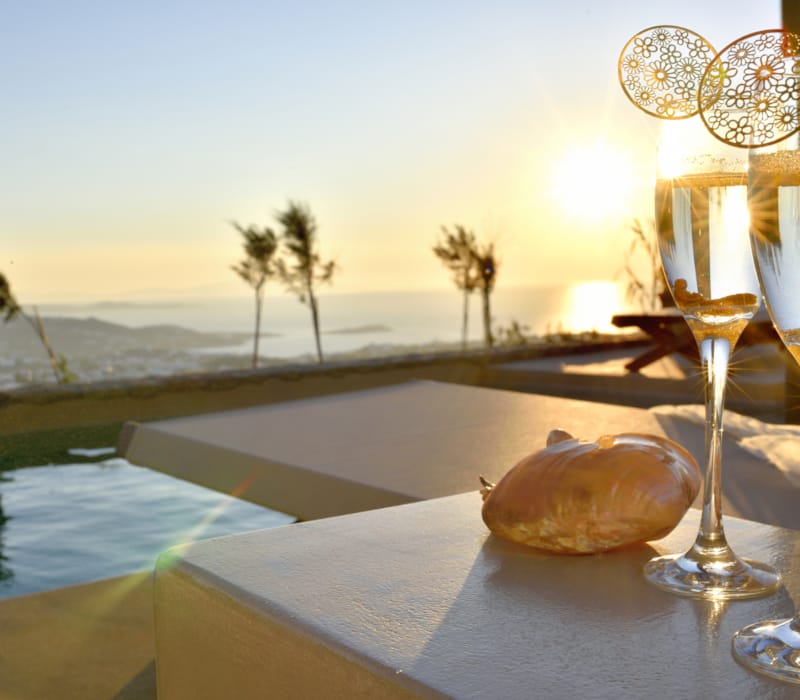 Partying
What happens on Mykonos, stays in Mykonos. What better than to be in your own private villa while looking at the sunset and celebrating another day in the Aegean Sea at your own custom-organized party. Invite friends to join and dance till the sun welcomes a new day.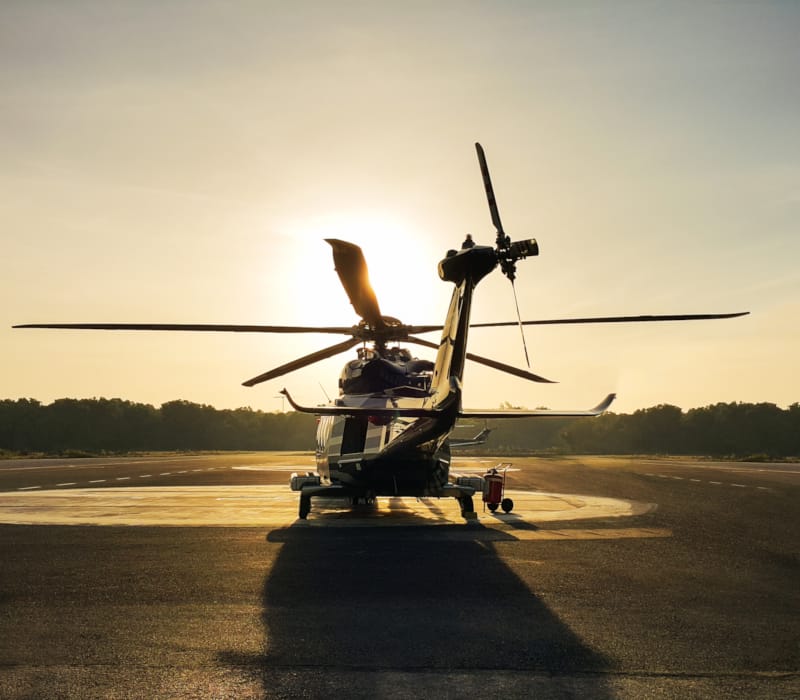 Helicopters & Jets
Ever wanted to experience the thrill of flying over the island, while overlooking the sea in a luxury helicopter? Many spots on the island offer helipads so you can get from A to B without being stuck in traffic and to ensure you get to the next party just in time to stand in the front row next to the DJ. Let us arrange your flight and transfer at your convenience.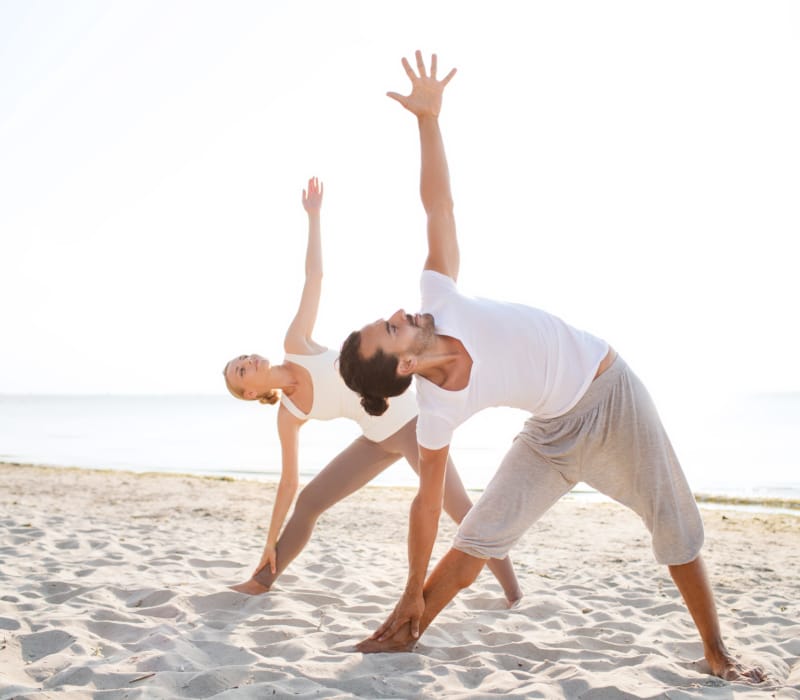 Yoga Lessons
Enjoy private or group yoga sessions in our professional gym, or on the magical beaches of Mykonos with our trained staff. There is nothing better than taking care of your body early in the morning and cooling off in the pool straight away.